At Sirocco pharmacy, we focus on building relationships with our members and provide them convenient, fast and tailored medication.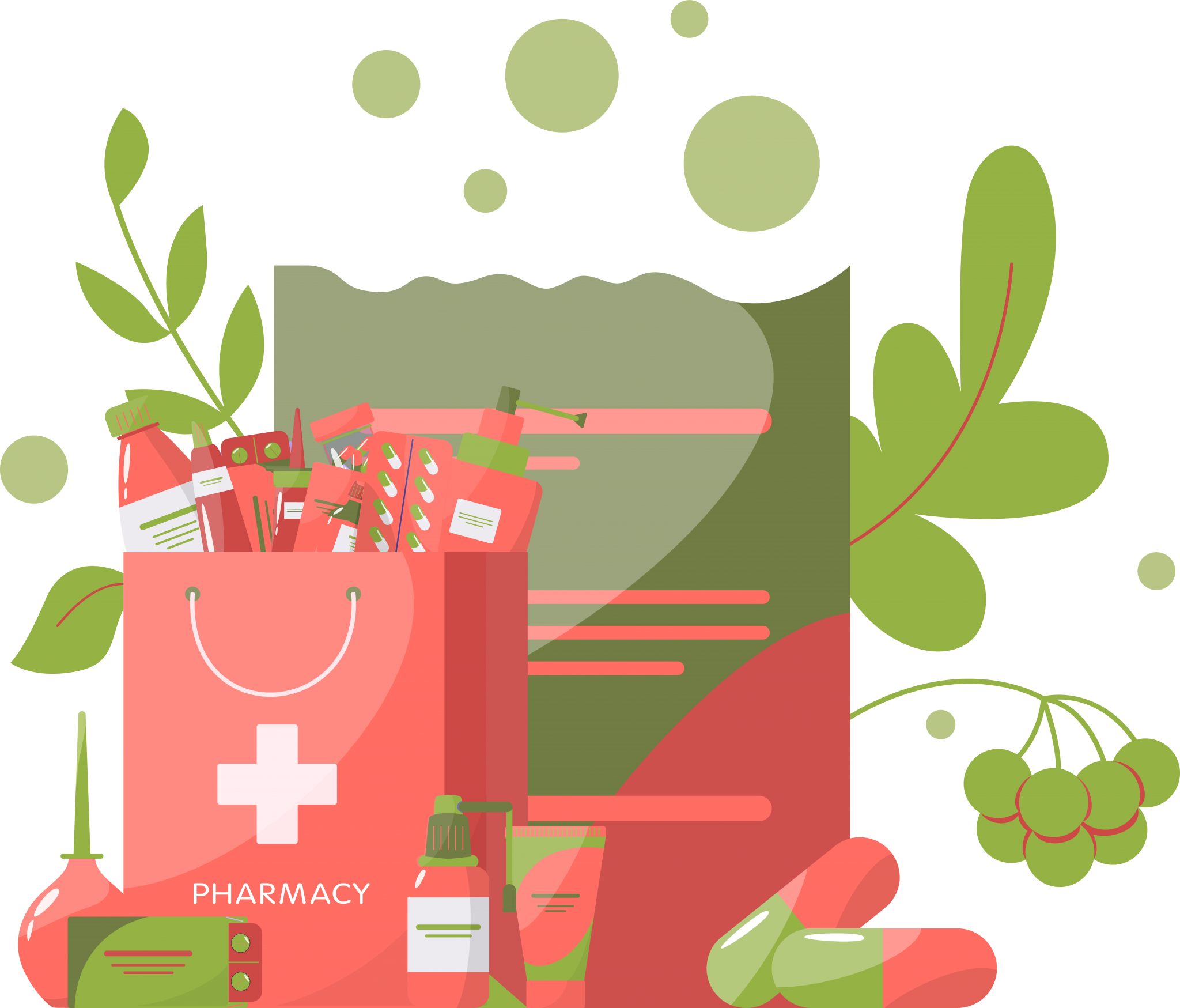 Compounding & Travel Clinic
Medical care is not one-size-fits-all. That's why we focus on building relationships through consultations with you, and collaborations with your physician and other prescribers, so we can get to know you and your specific needs. Our team can then create custom medication solutions and ensure you're getting the holistic approach you need for your personal wellness.
Request a consultation for a one-on-one session with a member of our highly trained staff. We can answer questions about medications, dosages, and a range of other topics related to your personal health.
MON-FRI 08:30 AM – 7:00 PM
Email : Info@siroccopharmacy.ca
P:(403) 685-2883
F:(587) 387-7217
1919 Sirocco Dr SW, 220 Signature park plaza, Calgary, AB T3H 2Y3